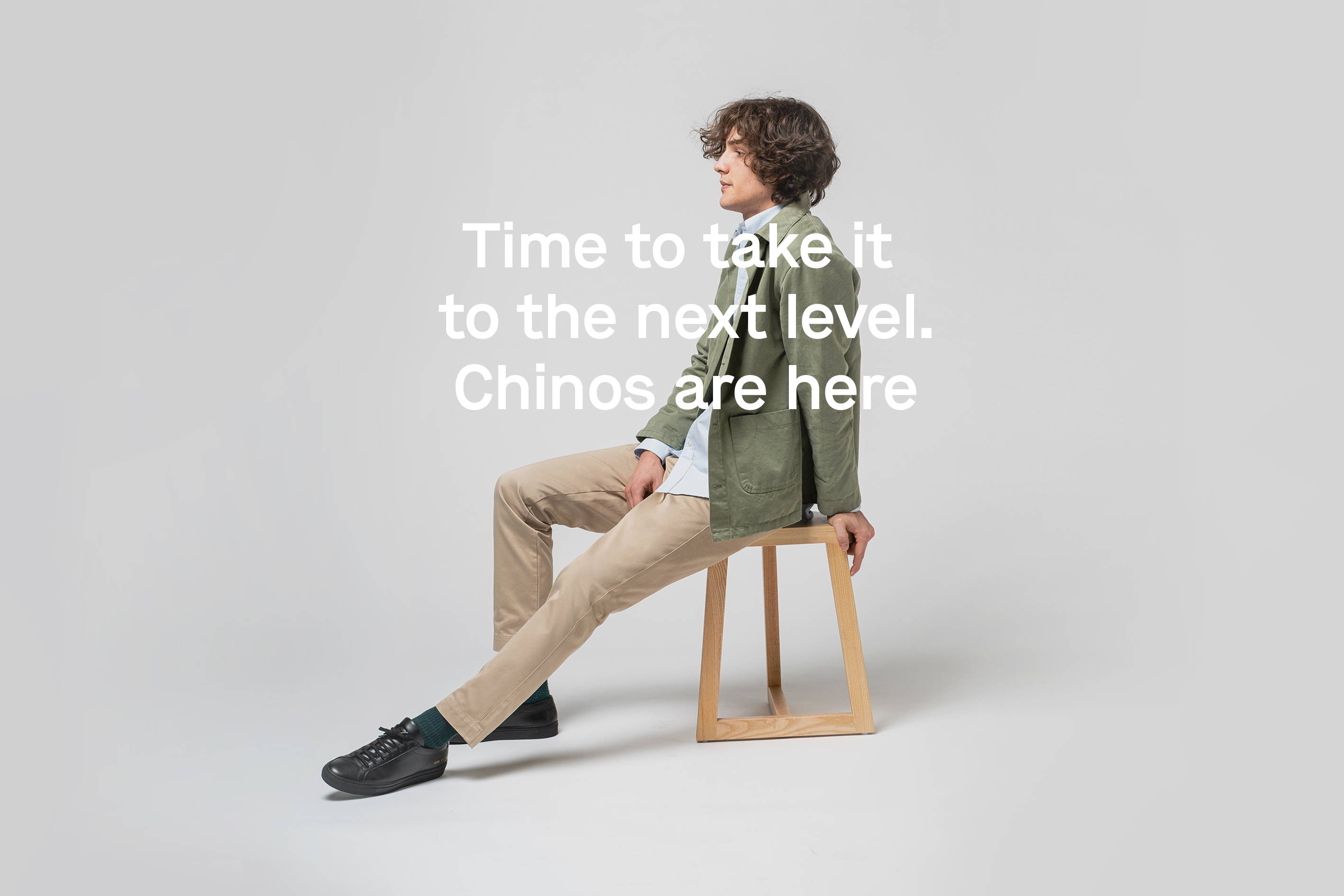 340 grams per square meter of carefully sourced organic cotton. Made to last longer than your average khakis.
Not too rigid, not too loose. Tapered fit to perfection.
Available in 3 colors and 5 sizes.

Transparently Made in Portugal
Certified suppliers and factories provide the best textiles.
We just perfect the mold an make it available at an affordable price.
Available now in 3 colors and 5 sizes.