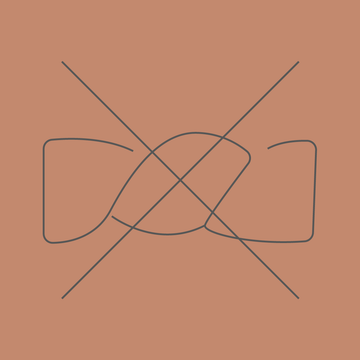 TAKING CARE OF OUR FABRICS

MAKE IT LAST LONGER


We chose our materials carefully in order to have the lowest environmental and social impact & the best product for you to use.
However, it is equally important to make the right after-care decisions in order to extend the life of your product and keep its quality over time

OUR GARMENTS CARE TIPS
We believe that taking good care of our clothes is the most sustainable option. Check our general garments care guide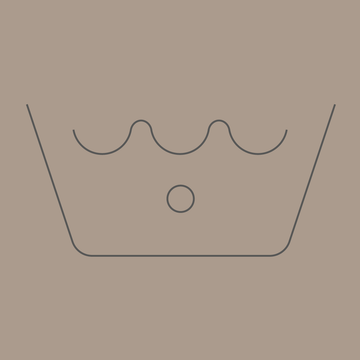 TAKING CARE OF OUR FABRICS - TIP 1

USE COLD
WATER


Hot water cycles use 75% more energy and are more like to break down dyes and cause shrinkage.
You are saving money and extending the durability of your clothes.
Side tip: in case you want to use hot water for antibacterial purposes, add ½ a cup of white vinegar with 20 to 25 drops of tea tree oil can be just as effective
TAKING CARE OF OUR FABRICS - TIP 2

WASH LESS


It's one of the easiest ways to start.
Many times you can skip a cycle just by airing out your clothes.
You can then accumulate more clothes and fill your washing machine, making your energy & water consumption more efficient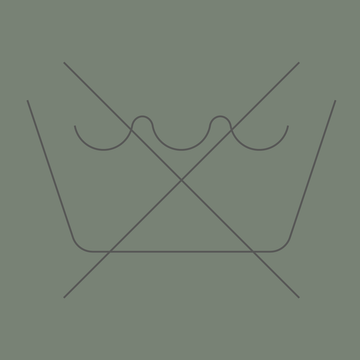 TAKING CARE OF OUR FABRICS - TIP 3

AIR DRY


Stay away from drying machines, they can seriously damage your clothes.
Hang your clothes in a rack and remember to hang delicate and colored clothes inside out, so they don't bleach from the sun
TAKING CARE OF OUR FABRICS - TIP 4

USE THE RIGHT
DETERGENTS


Avoid products that contain phthalates, phosphates, non-biodegradable surfactants, sulfates, or chlorine.
By doing this you will make your wash healthier for your skin and the planet.
We recommend the products from TangentGC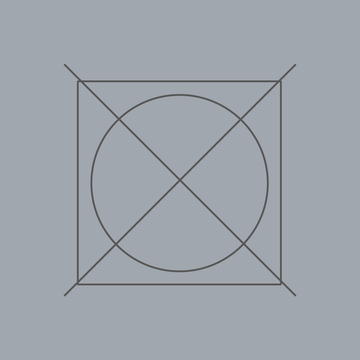 TAKING CARE OF OUR FABRICS - TIP 5

FOLLOW THE
CARE LABEL
INSTRUCTIONS


Don't be creative here, the label is right.
Check below a go-to summary we made for you.
TAKING CARE OF OUR FABRICS - TIP 6

STEAMING
OVER IRONING


If needed, we recommend steaming over ironing, as it's gentler to the fabric fibers.
Most garments don't need ironing if you wash on a lower cycle and gently shake or stretch them when they come out of the washing machine and hang the garment to dry.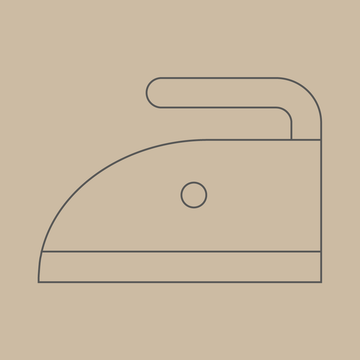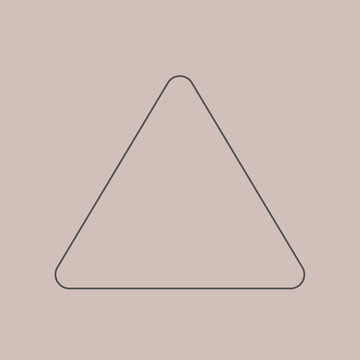 TAKING CARE OF OUR FABRICS - TIP 7

STAINS


If you get a stain on your garment, treat the spot immediately.
Natural materials such as cotton, linen and wool generally absorb a lot which means that the longer you wait, the harder it gets to eliminate the stain.
You can also try this Stain Remover

CARE LABEL INSTRUCTIONS
We know sometimes it's hard to crack down on those symbols, so we made this easy summary for you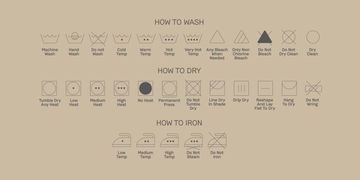 BE THE FIRST TO KNOW ABOUT NEW ARRIVALS, PROMOTIONS
AND SPECIAL PROJECTS AND RECEIVE 10% OF YOUR FIRST ORDER