TRANSPARENT WEEK


Transparency is everything for us, it's just our way of doing things. Cotton clear transparency, year after year.
So here you go, a full week showing what's happening inside our company, who we envy (in a good way), where we're heading and a bit more about our friends. We think it adds.
Cheers to more 51 weeks of transparency.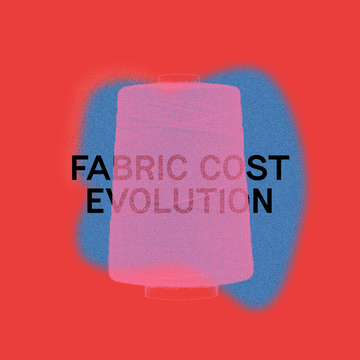 DAY 2

FABRIC COST EVOLUTION

Transparency is the way, here. For better and for worse.
Like price costs. Not nice. But, from time to time, we have to do it. Making the best clothes we can possibly demand.
Here, you can see the increase on the costs of our fabrics, which reflects on the price of our garments.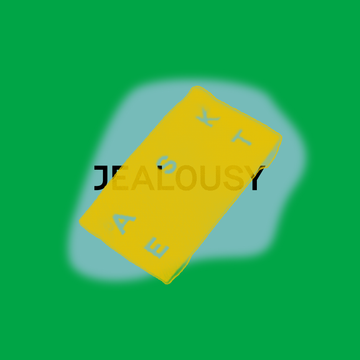 DAY 3

JEALOUSY

Time for a competition breakthrough. Meet ASKET, a brand that a lot of times, for a lot of reasons, gives us the kind of jealousy that makes us strive and move forward.
A brand that makes us feel envious for all the right reasons.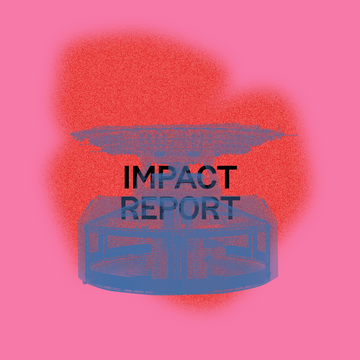 DAY 4

IMPACT REPORT

With extraordinary focus in controlling the whole supply Chain (from Factory to Customer), while reducing its environmental impact and guaranteeing high ethical standards, we've been working backstage to trace and measure the impact of every product from our permanent collection.
Soon we'll release this information to everyone.
DAY 5

TRANSPARENT OTHERS

We decided to wrap up our Transparent Week 2023 by inviting other businesses to join us in this Transparency Journey and show what's behind the curtain.
Check our Transparent Others Mini Series here.
BE THE FIRST TO KNOW ABOUT NEW ARRIVALS, SPECIAL OFFERS,
RAMBLINGS ON LIFE AND RECEIVE 10% OFF YOUR FIRST ORDER