CHIADO


We knew we're here to stay since day 1, but moving to Chiado represented a solid move to introduce more people to our products. Come say hi and get your own fix of modern day essentials.
Address:
Rua Nova da Trindade 22E, 1200-235 Lisboa (map)
Opening Hours:
Monday-Sunday 11am - 8pm
+351 914 136 882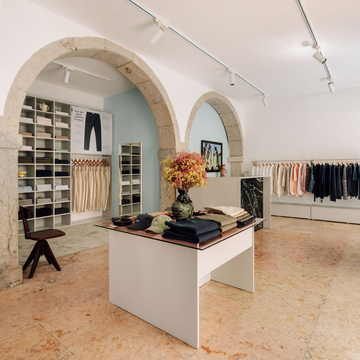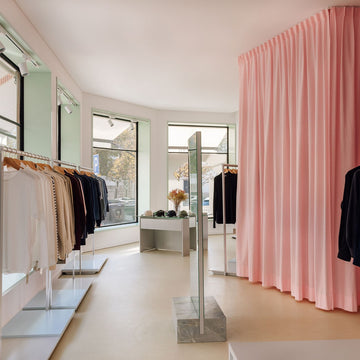 CAMPO DE
OURIQUE


2020 brought us our second shop, in Campo de Ourique, one of the nicest residential neighborhoods in Lisbon, which also happens to be one of the coolest right now.
Address:
Rua Tenente Ferreira Durão 70, 1350-318 Lisboa (map)
Opening Hours:
Monday-Friday 11am - 7pm
Saturday-Sunday 10am - 6pm
+351 914 035 702
PRÍNCIPE
REAL


We started online-only, but time taught us we needed to have a proper space. Luckly, in Dec'18, we found our first store in Príncipe Real, a neighborhood unlike any other in Lisbon.
Address:
Praça do Príncipe Real 26, Lisboa (map)
Opening Hours:
Monday-Saturday 12pm - 8pm
Sunday 11am - 7pm
+351 913 984 755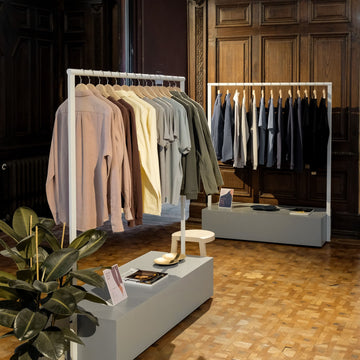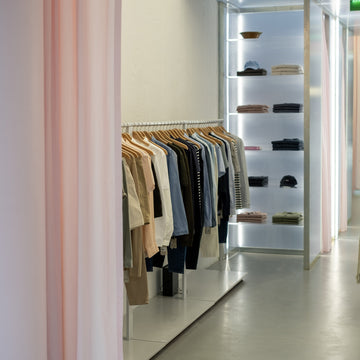 AMOREIRAS


Brand new store. Same luxury essentials.
While we like to preserve an independent mindset, we couldn't be happier to be present in such an emblematic location. This will enable us to continue our long-run strategy, reach more people and spread the word of transparency across the city.

Address:
Av. Eng. Duarte Pacheco, piso 2, 1070-103 Lisboa (map)
Opening Hours:
Monday-Sunday 10am - 11pm
+351 912 464 249
BE THE FIRST TO KNOW ABOUT NEW ARRIVALS, PROMOTIONS
AND SPECIAL PROJECTS AND RECEIVE 10% OF YOUR FIRST ORDER