THE PRICE BREAKDOWN OF THE YEAR 2022


Cotton clear transparency, year after year.
It's no news that when you buy ISTO. what you see is what you get. Over the last years we've showed you all our numbers regarding our so loved Work Jacket.
This year we've decided to go even further. Have a look at everything that comes along when you're buying one of our most wanted pieces.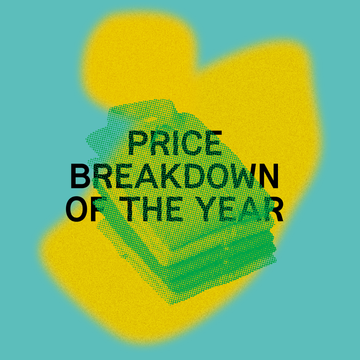 2021 THROWBACK

Curious about the Price Breakdown of the Year 2021 for our Work Jacket? Have a look.
Know more about our Transparent Week 2023: a full week showing what's happening inside our company
TRANSPARENT WEEK
Know more
BE THE FIRST TO KNOW ABOUT NEW ARRIVALS, SPECIAL OFFERS,
RAMBLINGS ON LIFE AND RECEIVE 10% OFF YOUR FIRST ORDER