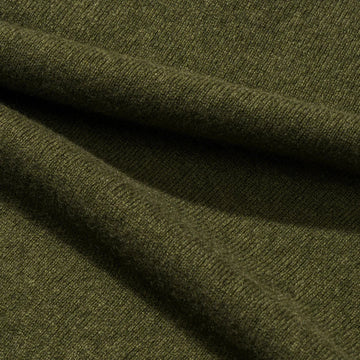 ABOUT OUR FABRICS

CASHMERE


Quality cashmere is not only the finest, softest and warmest yarn but also a very durable product, which can easily last 10 years and over 200 wears when taken care of properly.
Cashmere is a sign of exclusivity due to the difficult production process and its scarcity.
When the fiber is long and from a good origin, the garment tends to make less peeling and becomes softer.

MAKE IT LAST LONGER
We chose our materials carefully in order to have the lowest environmental and social impact & the best product for you to use.
However, it is equally important to make the right after-care decisions in order to extend the life of your product and keep its quality over time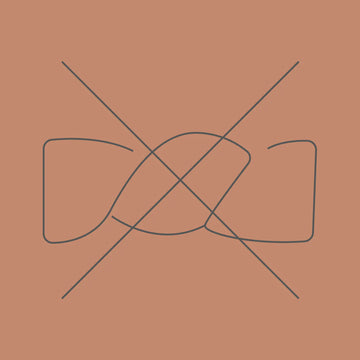 MAKE IT LAST LONGER

GARMENTS
CARE GUIDE


In our Care Guide we share how to wash, dry and care your garments in the best way to make it last longer

OUR CASHMERE GARMENTS
Check our products made with 100% Cashmere
Translation missing: en.products.product.price.regular_price
$335.00
Translation missing: en.products.product.price.sale_price
$335.00
Translation missing: en.products.product.price.regular_price
Translation missing: en.products.product.price.regular_price
$335.00
Translation missing: en.products.product.price.sale_price
$335.00
Translation missing: en.products.product.price.regular_price
Translation missing: en.products.product.price.regular_price
$335.00
Translation missing: en.products.product.price.sale_price
$335.00
Translation missing: en.products.product.price.regular_price
BE THE FIRST TO KNOW ABOUT NEW ARRIVALS, PROMOTIONS
AND SPECIAL PROJECTS AND RECEIVE 10% OF YOUR FIRST ORDER