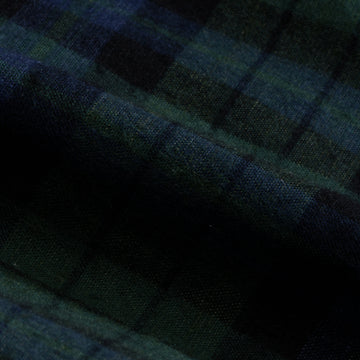 ABOUT OUR FABRICS

COTTON & LINEN FLANNEL


This fabric brings us the best of - not 2 but 3 - Worlds: organic cotton flannel for a warmer feeling; linen for a more breathable fabric; and one of the most classic and fich checked design we know.
Often upd as a classic dine-out shirt or overshirt, the truth is it can also be used as pyjamas.
A perfect one, we'd say.
WHERE OUR FABRICS ARE MADE

TRANSPARENCY


We believe that being sustainable requires having a transparent supply chain and knowing in detail the whole story behind our staples along their production process.
So we map our chain and share it with everyone as a commitment to improving the conditions and contributing to a better way of doing fashion.

MAKE IT LAST LONGER
We chose our materials carefully in order to have the lowest environmental and social impact & the best product for you to use.
However, it is equally important to make the right after-care decisions in order to extend the life of your product and keep its quality over time
MAKE IT LAST LONGER - TIP 1

TAKING CARE OF COTTON & LINEN FLANNEL

- Wash with cold or lukewarm water and in low cycles to prevent deep wrinkles and pilling of the fabric.
- Give the garment a good shake after wash and a light pull in the sleeves, plackets and side seams after wash to remove creases and avoid ironing.
- Air Dry: hang in a rack and avoid direct sun exposure, use a hanger in order to reduce wrinkles and avoid ironing.
- In case you need to iron, we recommend steaming instead of ironing.
- Spray the shirt with water before ironing to make it easier to remove creases.
- Use a gentle brush to remove any excess pilling.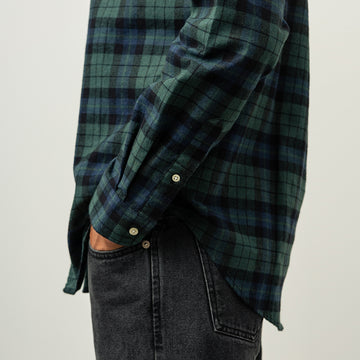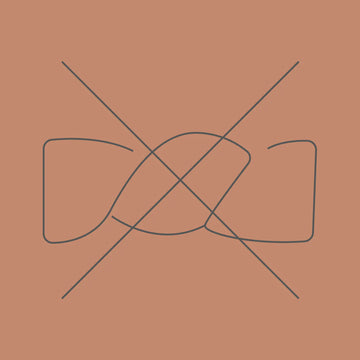 MAKE IT LAST LONGER - TIP 2

GARMENTS
CARE GUIDE


In our Care Guide we share how to wash, dry and care your garments in the best way to make it last longer

OUR COTTON & LINEN FLANNEL GARMENTS
Check our products made with Cotton & Linen Flannel
Translation missing: en.products.product.price.regular_price
$125.00
Translation missing: en.products.product.price.sale_price
$125.00
Translation missing: en.products.product.price.regular_price
BE THE FIRST TO KNOW ABOUT NEW ARRIVALS, PROMOTIONS
AND SPECIAL PROJECTS AND RECEIVE 10% OF YOUR FIRST ORDER