TRANSPARENT
OTHERS

This is our take on challenging other businesses to become more transparent. Wouldn't we all place more value on quality and be more willing to pay for it if we understood it better?
No one better to start this Transparency Series with than Leopoldo Calhau, one of Portugal's culinary gems.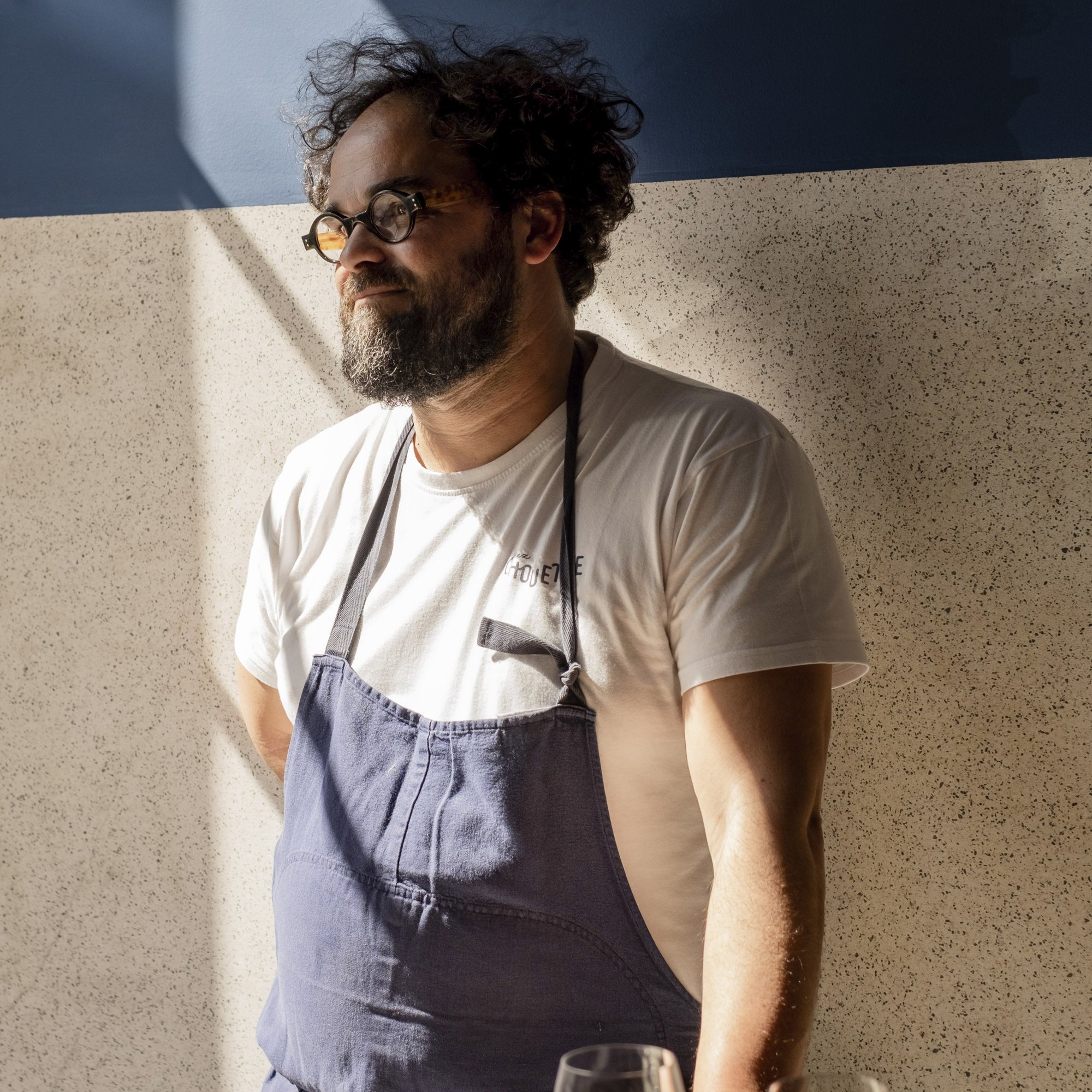 DREAMY DAY


Undoubtedly one of best days of the year with a host - and star in this project - that couldn't be nicer. The more imagery & wonderful insights we have created, the more we felt we were missing something. One for transparency!
BE THE FIRST TO KNOW ABOUT NEW ARRIVALS, PROMOTIONS
AND SPECIAL PROJECTS AND RECEIVE 10% OF YOUR FIRST ORDER