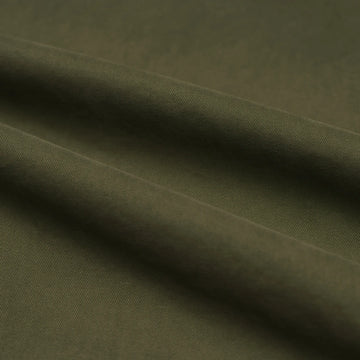 ABOUT OUR FABRICS

COTTON TWILL


Twill, one of the three major types of textile weaves, is a popular and quite versatile fabric weave well known for its diagonal rib pattern.
Because the weft thread (the horizontal thread) is woven over one or more warp threads (the vertical thread held taught on a loom) and then under one or more warp threads, it creates the diagonal pattern - which is often darker on the front side.
Indisputably one of the most durable fabrics ever made, you can ensure that just by looking to work clothing: outdoor and industrial.
WHERE OUR FABRICS ARE MADE

TRANSPARENCY


We believe that being sustainable requires having a transparent supply chain and knowing in detail the whole story behind our staples along their production process.
So we map our chain and share it with everyone as a commitment to improving the conditions and contributing to a better way of doing fashion.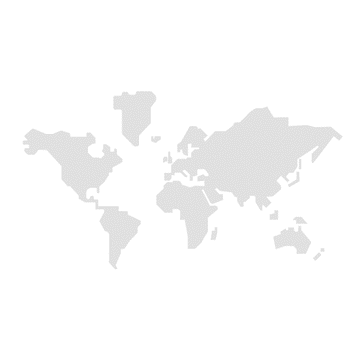 MAKE IT LAST LONGER
We chose our materials carefully in order to have the lowest environmental and social impact & the best product for you to use.
However, it is equally important to make the right after-care decisions in order to extend the life of your product and keep its quality over time
MAKE IT LAST LONGER - TIP 1

TAKING CARE OF COTTON TWILL GARMENTS

- Preferably wash by hand, using cold or lukewarm water. Treat any stains before washing the full piece.
- If wrinkles occur on the fabric, we recommend steaming it as it is gentler to the fabric fibers and helps the fabric to maintain its natural look. Make sure to hold the steamer 1-2 inches from the surface and in constant motion to get the best result.
- Air dry in the inside out, preferably with lower direct exposure to the sun.
- Before washing it, take a moment to reflect if you can skip it and just air dry it.
- Use a gentle brush to take out any dirt or dust.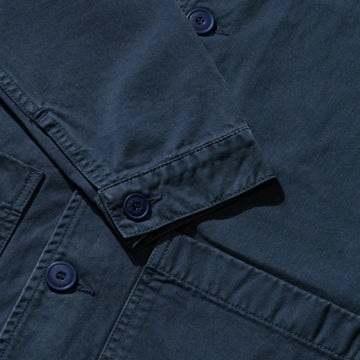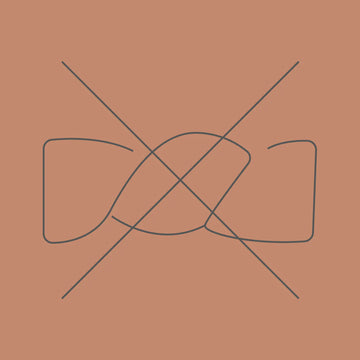 MAKE IT LAST LONGER - TIP 2

GARMENTS
CARE GUIDE


In our Care Guide we share how to wash, dry and care your garments in the best way to make it last longer

OUR COTTON TWILL GARMENTS
Check our products made with Cotton Twill
BE THE FIRST TO KNOW ABOUT NEW ARRIVALS, PROMOTIONS
AND SPECIAL PROJECTS AND RECEIVE 10% OF YOUR FIRST ORDER