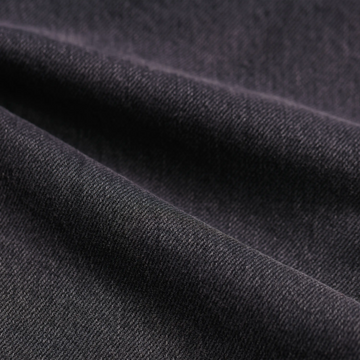 ABOUT OUR FABRICS

DENIM


Denim is a super strong cotton twill weave that got quite famous for being used in Blue Jeans.
Traditionally a not-so-clean product given the amount of water it consumes, we try to overcome that issue by working with two top-notch Denim factories (Candiani - Italy - Troficolor in Portugal).
We have also decided to work with 100% organic cotton denim until now (no elastane), but as I'm writing this our Production Team is developing a new pair of Jeans that combines Organic Cotton with post-consumer Recycled Cotton.
Fun fact we've read online: "Denim was first produced in the city of Nîmes in France, and was originally called the serge de Nîmes. The word denim is an English colloquialism of the French term: de nim."
WHERE OUR FABRICS ARE MADE

TRANSPARENCY


We believe that being sustainable requires having a transparent supply chain and knowing in detail the whole story behind our staples along their production process.
So we map our chain and share it with everyone as a commitment to improving the conditions and contributing to a better way of doing fashion.

MAKE IT LAST LONGER
We chose our materials carefully in order to have the lowest environmental and social impact & the best product for you to use.
However, it is equally important to make the right after-care decisions in order to extend the life of your product and keep its quality over time
MAKE IT LAST LONGER - TIP 1

TAKING CARE OF DENIM GARMENTS

- Preferably wash by hand, using cold or lukewarm water. Treat any stains before washing the full piece.
- Remove from the washing machine as soon as the programme finishes to avoid creasing.
- Air dry in the inside out, preferably with lower direct exposure to the sun.
- Before washing it, take a moment to reflect if you can skip it and just air dry it.
- Use a gentle brush to take out any dirt or dust.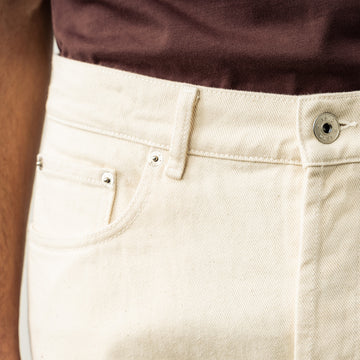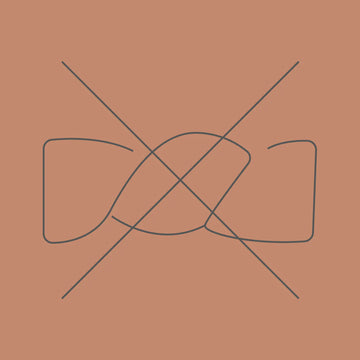 MAKE IT LAST LONGER - TIP 2

GARMENTS
CARE GUIDE


In our Care Guide we share how to wash, dry and care your garments in the best way to make it last longer

OUR DENIM GARMENTS
Check our products made with Denim
Translation missing: en.products.product.price.regular_price
$175.00
Translation missing: en.products.product.price.sale_price
$175.00
Translation missing: en.products.product.price.regular_price
Translation missing: en.products.product.price.regular_price
$175.00
Translation missing: en.products.product.price.sale_price
$175.00
Translation missing: en.products.product.price.regular_price
Translation missing: en.products.product.price.regular_price
$220.00
Translation missing: en.products.product.price.sale_price
$220.00
Translation missing: en.products.product.price.regular_price
BE THE FIRST TO KNOW ABOUT NEW ARRIVALS, PROMOTIONS
AND SPECIAL PROJECTS AND RECEIVE 10% OF YOUR FIRST ORDER