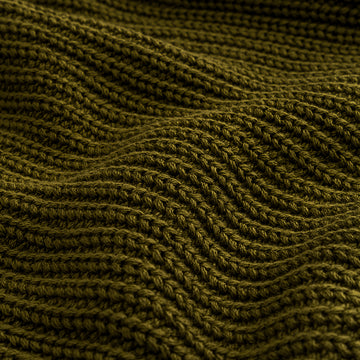 ABOUT OUR FABRICS

MERINO WOOL


Merino wool is a natural fiber that is environmentally friendly, biodegradable, and an excellent thermoregulator.
Naturally lighter and softer than any other wool, merino wool is easy to wear next to the skin and keeps your body at a comfortable temperature in any weather conditions. Through a process known as "absorption", the fabric absorbs humidity and retains heat when temperatures are cold and humid. Conversely, when it's hot, the wool uses the "evaporation" process to release humidity, making the body feel cool.
As a natural fiber, merino wool will break down to its natural base elements and therefore not pollute the oceans and waterways when being washed or discarded. We only use mulesing-free merino wool. Mulesing is a practice in which skin is removed from the rear of the Merino sheep - without anesthetization - in order to prevent flies from laying their larvae on the sheep. No animal should go through this gruesome action.
WHERE OUR FABRICS ARE MADE

TRANSPARENCY


We believe that being sustainable requires having a transparent supply chain and knowing in detail the whole story behind our staples along their production process.
So we map our chain and share it with everyone as a commitment to improving the conditions and contributing to a better way of doing fashion.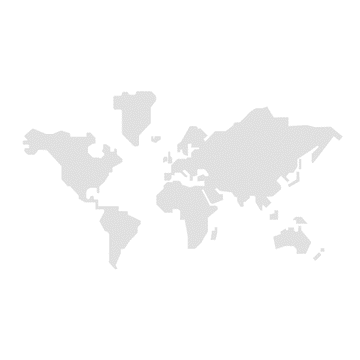 MAKE IT LAST LONGER
We chose our materials carefully in order to have the lowest environmental and social impact & the best product for you to use.
However, it is equally important to make the right after-care decisions in order to extend the life of your product and keep its quality over time
MAKE IT LAST LONGER - TIP 1

TAKING CARE OF MERINO WOOL GARMENTS

- Wool is a natural anti-bacterial and self-cleaning fiber, which means you don't need to wash it each time you use it. We recommend washing it after a minimum of 4 uses. Air dry the item instead, which will get rid of most smells and odors.
- Hand wash at cold temperature: this will avoid it to shrink and will maintain the quality.
- Air dry: dry your wool items flat, preferably on a towel to absorb any extra moisture. Never stretch or wring wool pieces.
- Never hang knitwear on a coat hanger. It will deteriorate fabrics making them lose. Extra tip: you can even keep lavender nearby to deter moths.
- Ironing after washing helps to restore the material's natural sheen – use a steam iron on the wool setting and a pressing cloth.
- Use a gentle fabric shaver to avoid pilling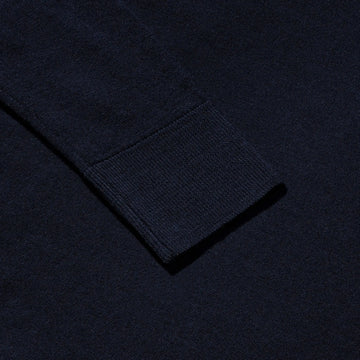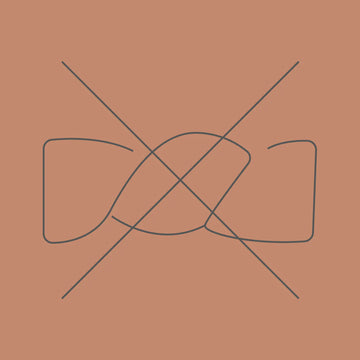 MAKE IT LAST LONGER - TIP 2

GARMENTS
CARE GUIDE


In our Care Guide we share how to wash, dry and care your garments in the best way to make it last longer

OUR MERINO WOOL GARMENTS
Check our products made with 100% Extra-Fine Merino Wool
BE THE FIRST TO KNOW ABOUT NEW ARRIVALS, PROMOTIONS
AND SPECIAL PROJECTS AND RECEIVE 10% OF YOUR FIRST ORDER