ABOUT OUR FABRICS

RECYCLED WOOL


This fabric is made by Manteco®, a leading company for high-end fabrics and circularity since 1943, based in Tuscany, Italy. It is a premium quality fabric that represents a winning example of a positive circular economy.
It is made of 100% MWool®, the next generation of recycled wool, obtained by recycling highly-selected post-consumer garments and pre-consumer leftovers. MWool® eliminates the need to use new wool by making the most of what's already been produced, featuring all the natural and valuable characteristics of virgin wool, but with the lowest impact possible. MWool®, compared to generic virgin wool fibers, impacts 99,2% less on climate change, 99,9% less on water use and 93,3% less on total energy consumption. But that's not only that. The fabric's color is obtained without added dyes and chemicals, thanks to the so-called Recype® process, just by mixing numerous and different shades of recycled wool fibers, developing actual 'recipes' of no-dye colors, which are archived and adapted to the kgs of yarns that need to be produced. 
WHERE OUR FABRICS ARE MADE

TRANSPARENCY


We believe that being sustainable requires having a transparent supply chain and knowing in detail the whole story behind our staples along their production process.
So we map our chain and share it with everyone as a commitment to improving the conditions and contributing to a better way of doing fashion.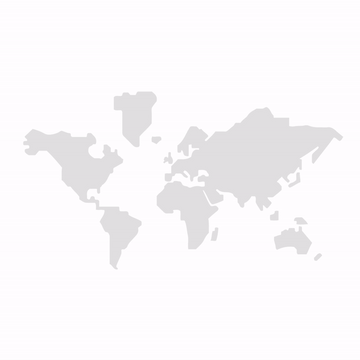 MAKE IT LAST LONGER
We chose our materials carefully in order to have the lowest environmental and social impact & the best product for you to use.
However, it is equally important to make the right after-care decisions in order to extend the life of your product and keep its quality over time
MAKE IT LAST LONGER - TIP 1

TAKING CARE OF RECYCLED WOOL GARMENTS

- Do not wash. Dry cleaning only, using petroleum solvents.
- Do not tumble dry. Air dry your recycled wool items flat.
- Do not bleach.
- Low temperature ironing.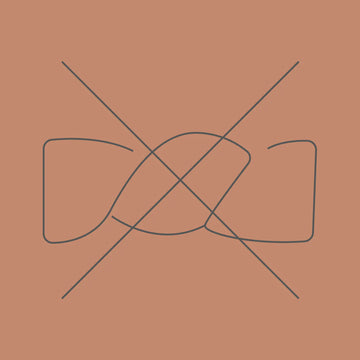 MAKE IT LAST LONGER - TIP 2

GARMENTS
CARE GUIDE


In our Care Guide we share how to wash, dry and care your garments in the best way to make it last longer

OUR RECYCLED WOOL GARMENTS
Check our products made with 100% Recycled Wool
Translation missing: en.products.product.price.regular_price
$245.00
Translation missing: en.products.product.price.sale_price
$245.00
Translation missing: en.products.product.price.regular_price
Translation missing: en.products.product.price.regular_price
$245.00
Translation missing: en.products.product.price.sale_price
$245.00
Translation missing: en.products.product.price.regular_price
Translation missing: en.products.product.price.regular_price
$245.00
Translation missing: en.products.product.price.sale_price
$245.00
Translation missing: en.products.product.price.regular_price
BE THE FIRST TO KNOW ABOUT NEW ARRIVALS, PROMOTIONS
AND SPECIAL PROJECTS AND RECEIVE 10% OF YOUR FIRST ORDER