ABOUT OUR FABRICS

SELVEDGE DENIM


Selvedge denim owes its durability to the tightly woven fabric produced by shuttle looms, which is stronger than other modern weaving methods. It derives its name from the "self-edge," the neatly finished edges that don't fray. This unique feature eliminates the need to finish the side seams of Jeans made from Selvedge Denim, which is also why some people even cuff their jeans at the ankle to proudly display these seams. Great styling tip, by the way. Try it out.
Another curiosity is that Selvedge Denim Jeans can be quite stiff the first time you wear them, and that's because they're in their raw state. That stiffness is part of their charm. As you wear these jeans, they will gradually become uniquely yours. The denim will develop fading and creases based on your movements and what you carry in your pockets, while also softening and conforming to your body for a personalized fit.
WHERE OUR FABRICS ARE MADE

TRANSPARENCY


We believe that being sustainable requires having a transparent supply chain and knowing in detail the whole story behind our staples along their production process.
So we map our chain and share it with everyone as a commitment to improving the conditions and contributing to a better way of doing fashion.

MAKE IT LAST LONGER
We chose our materials carefully in order to have the lowest environmental and social impact & the best product for you to use.
However, it is equally important to make the right after-care decisions in order to extend the life of your product and keep its quality over time
MAKE IT LAST LONGER - TIP 1

TAKING CARE OF SELVEDGE DENIM GARMENTS

- Preferably wash by hand, using cold or lukewarm water. Treat any stains before washing the full piece.
- Remove from the washing machine as soon as the programme finishes to avoid creasing.
- Air dry in the inside out, preferably with lower direct exposure to the sun.
- Before washing it, take a moment to reflect if you can skip it and just air dry it.
- Use a gentle brush to take out any dirt or dust.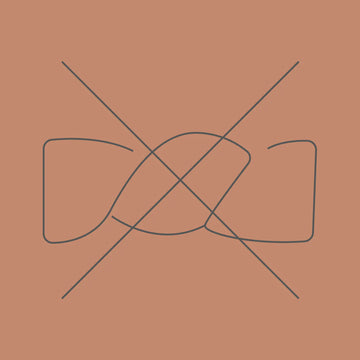 MAKE IT LAST LONGER - TIP 2

GARMENTS
CARE GUIDE


In our Care Guide we share how to wash, dry and care your garments in the best way to make it last longer
BE THE FIRST TO KNOW ABOUT NEW ARRIVALS, PROMOTIONS
AND SPECIAL PROJECTS AND RECEIVE 10% OF YOUR FIRST ORDER