MAGAZINE

ANTÓNIO GALAPITO

Modern-day foodies tend to hype things up. It's true. You might grow weary or suspicious after a while (perhaps you should), but every now and then something happens and a broader community of food lovers, from the highbrow guide inspector to the munchie-seeking hipster, reaches a consensus.
The last time something like this happened in Lisbon, it was called Prado. It's been over a year now and guess what: the hype is real. It could be mainly about the food, but as all memorable meals go, there's a bigger story there.
Prado's owner and executive chef, António Galapito (wearing our grey tee), is, simply put, one of the most interesting people in Lisbon right now. If there was ever a 30 under 30 list of portuguese chefs (someone should do that), António would likely top it. His food is refined but priced so as to be accessible to most foodies, and has conquered both the thrill seeking youngsters and the traditionalists.
After a decade spent in London working with Nuno Mendes, he headed back to Lisbon to carve out his own brand of farm-to-table food.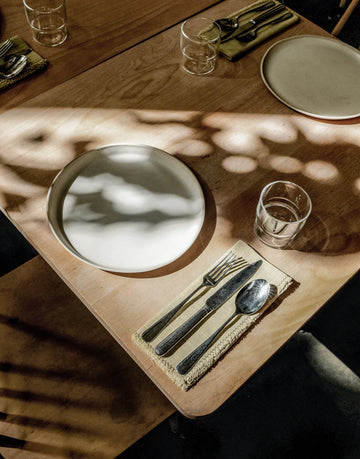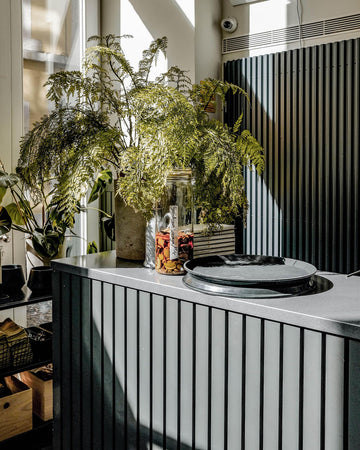 He called it city farm-to-table as he told us a compelling story about certified organic producers he's been working with, a recently acquired taste for natural wines - "you can drink more" - and what he sees as the next big food trend: bugs. Chew on that while you plan your next memorable meal in Lisbon, at Prado.
BE THE FIRST TO KNOW ABOUT NEW ARRIVALS, PROMOTIONS
AND SPECIAL PROJECTS AND RECEIVE 10% OF YOUR FIRST ORDER