MAGAZINE

COMIDA INDEPENDENTE:
A TREASURE TROVE OF PORTUGUESE FOOD
There's a growing concern in consumers to understand where the things they buy come from. That is one of the main reasons we decided to create ISTO. Fortunately, more and more people feel the same way, not just on the consumer end of things but on the business front.
Comida Independente - "Independent Food" - is probably one of the best examples around of how to care for the origin of, you guessed it, food. Not just any food, but staple products that have long been a multi-generation labor of love, but have grown smaller in a sense, when facing the growth in industrial food production.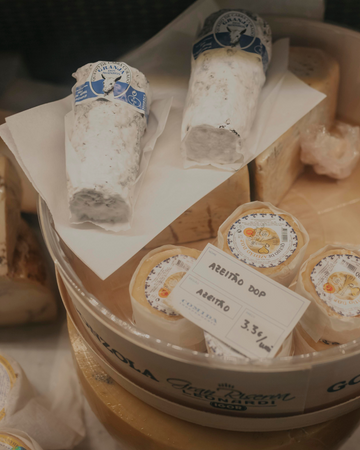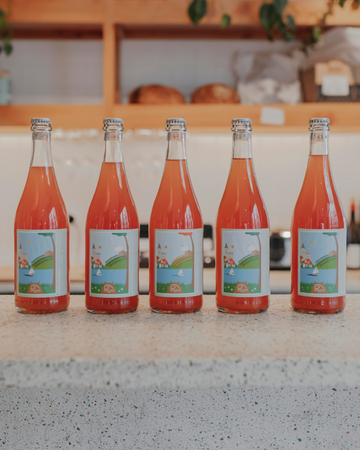 Comida Independente looks for small/independent/local wine, beer, cheese, sausages, and canned goods producers and gives them a much-deserved spotlight in a beautiful café/grocery store in the neighborhood of Santos.
The hosts couldn't be nicer, the food couldn't be tastier, and the mission couldn't be nobler. In a sometimes overwhelming city, it's easy to miss a couple of true gems. If you ever want to slow down in Lisbon while savoring some of the best food inventions this country has to offer, you absolutely need to visit Comida Independente. Do as the locals: relax, sit at the counter and get two of each: one for now and one more for the road.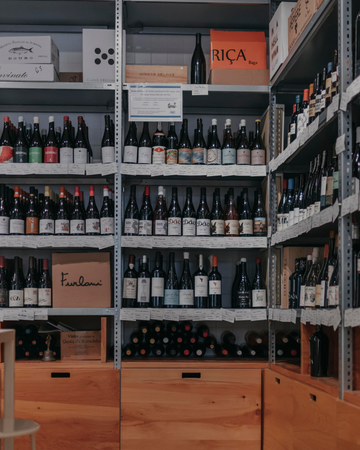 BE THE FIRST TO KNOW ABOUT NEW ARRIVALS, PROMOTIONS
AND SPECIAL PROJECTS AND RECEIVE 10% OF YOUR FIRST ORDER