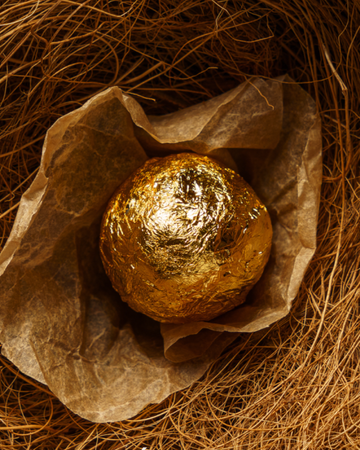 MAGAZINE

ENCANTO:
IT'S A VEGGIES LOVE AFFAIR
Celebrating a new approach to cuisine. A new way of doing things. With special attention to the work of small & local Portuguese producers and seasonal products. Get ready to fall in love with the unique 100% vegetarian menu by our great friend José Avillez.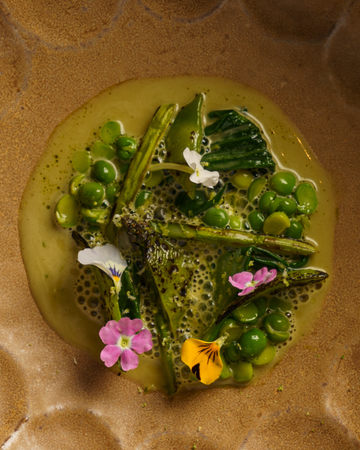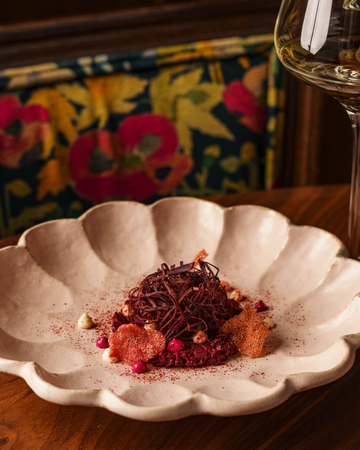 This enchanted haute cuisine place offers a unique tasting menu, with around 12 moments, where vegetables are celebrated as actual stars.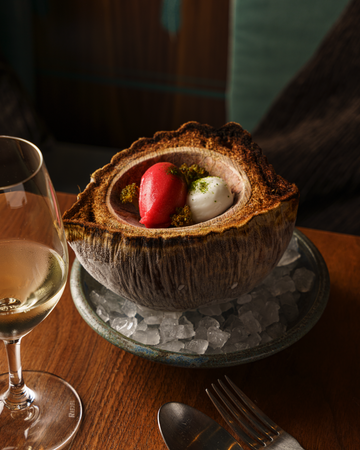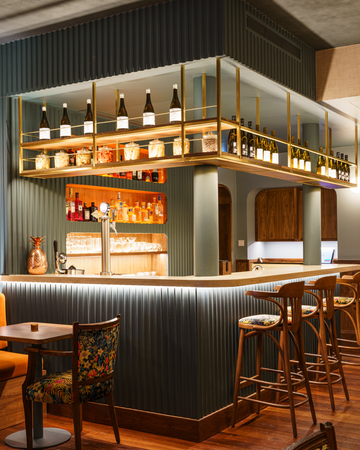 Legumes, leaves, seeds, algae, mushrooms, flowers, fruits, eggs, and cheeses are delicately prepared and served. As the best complement, biodynamic wines, craft beers, housemade juices, infusions and kombuchas.
Images speak louder than words. But nothing will ever beat trying this fusion of flavors in real life. Impossible to forget.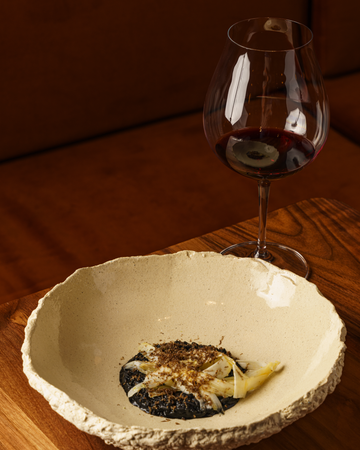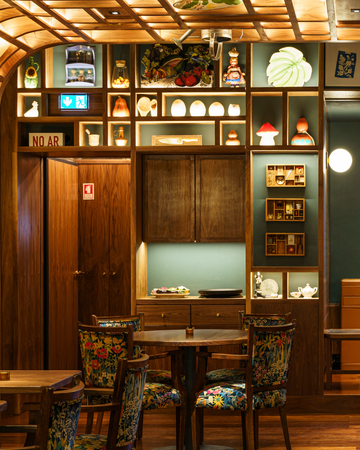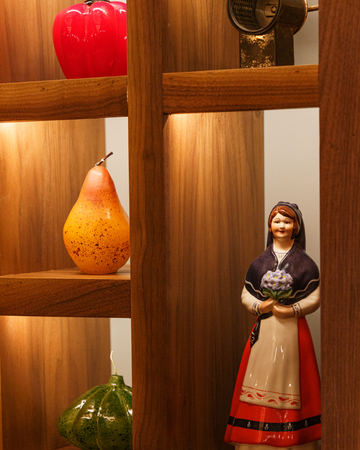 BE THE FIRST TO KNOW ABOUT NEW ARRIVALS, PROMOTIONS
AND SPECIAL PROJECTS AND RECEIVE 10% OF YOUR FIRST ORDER