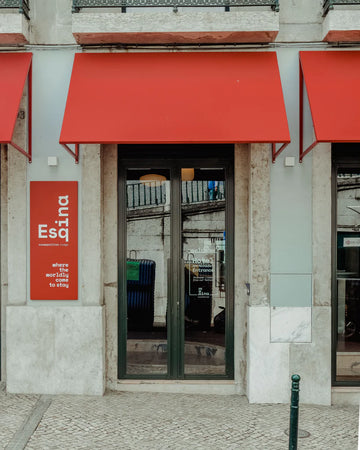 MAGAZINE

WE ARE MOVING TO ESQINA
It's become harder to come up with surprising restaurants in Lisbon, but Esqina is doing its best.
A fine dining restaurant where Argentinian chef Nicolás Lopez works with seasonal products to create amazing food, inside one of the most interesting new hotels in Lisbon - Esqina Cosmopolitan Lodge - which also has a welcoming bar and serves as an active cultural hub for creators and innovators in the city.
It's a little bit of many things that are great about Lisbon right now, done very tastefully. It's not exactly a restaurant or a hotel or a bar, it's a combination that feels new and exciting and we might just move there.
It's also owned by great folks who happen to be friends of ours, so there's that. We could explain further, but it's best if we let the pictures speak for themselves.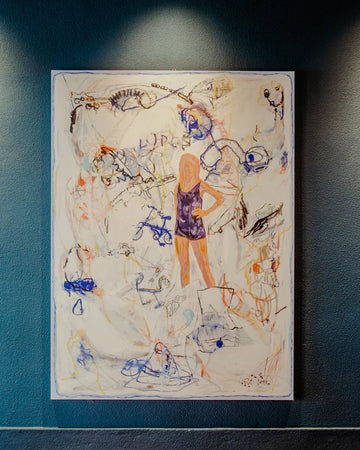 BE THE FIRST TO KNOW ABOUT NEW ARRIVALS, PROMOTIONS
AND SPECIAL PROJECTS AND RECEIVE 10% OF YOUR FIRST ORDER