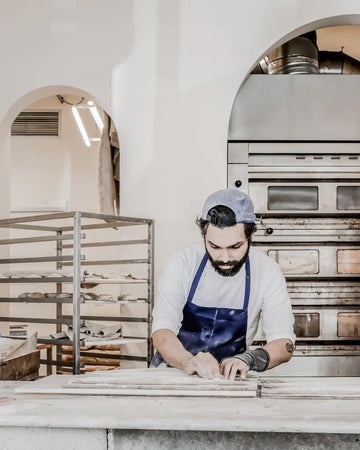 MAGAZINE

ISTO. MEETS ISCO

We know our way around bakeries and bread in Lisbon and pretty much Portugal. ISCO, the similar sounding bakery born in Alvalade, is up there with the best. This much we can confirm. This guy below is Paulo Sebastião, the mastermind behind the sweetest sourdough bread this side of the Atlantic.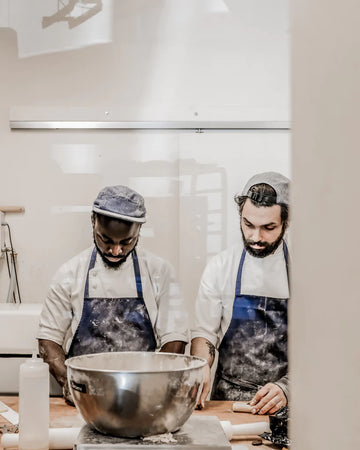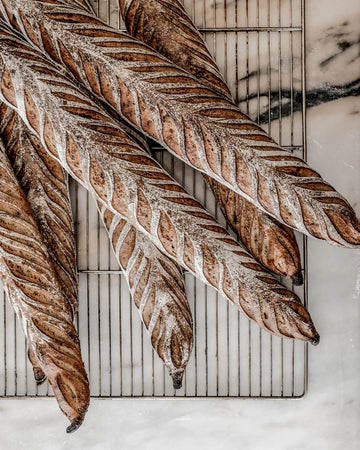 Paulo, one of three partners who decided it was time to join the small but growing bread scene in Lisbon, actually worked as a software engineer in Sweden before deciding to take his love for bread and pastries more seriously. From there, it only took some time for him to realize he had made a sound decision.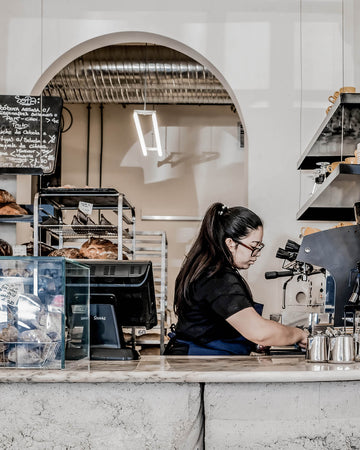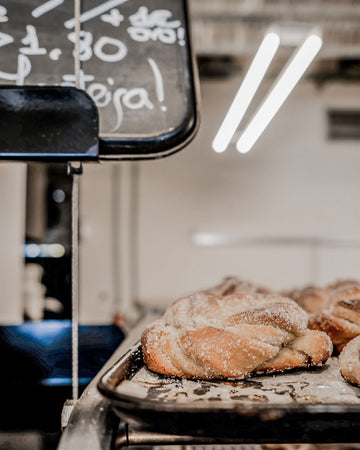 It took the team a while to find the perfect place to open up shop, but it was worth it. Since its opening in the summer of 2018, ISCO has steadily become one of the main places to visit if you're ever close to Alvalade, or Lisbon if we're being honest. It is not every time that something new is town is absolutely worth the hype.
BE THE FIRST TO KNOW ABOUT NEW ARRIVALS, PROMOTIONS
AND SPECIAL PROJECTS AND RECEIVE 10% OF YOUR FIRST ORDER