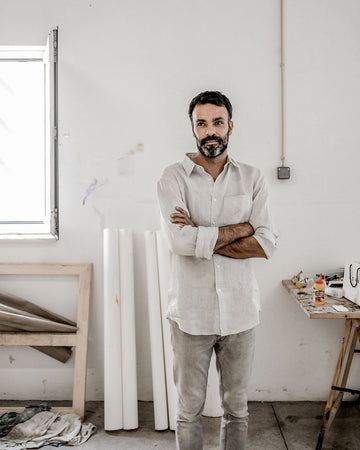 MAGAZINE

PEDRO BAPTISTA

A friend of ISTO. for sometime now, Pedro Baptista represents Lisbon's art scene and was cool enough to welcome us in his natural habitat. Take a peek.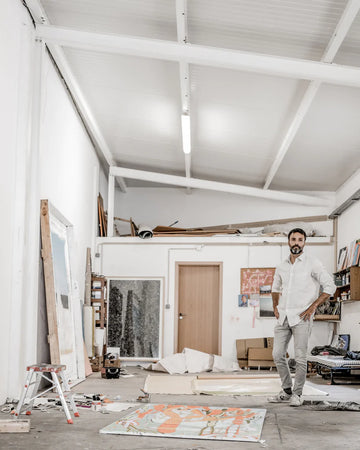 We visited Pedro Batista at his workspace in Lisbon, where his paintings have been taking shape over the past few years, one story after another, before traveling the world for individual and collective exhibitions in Málaga, Medellin, Stockholm and New York.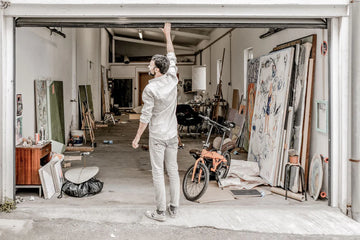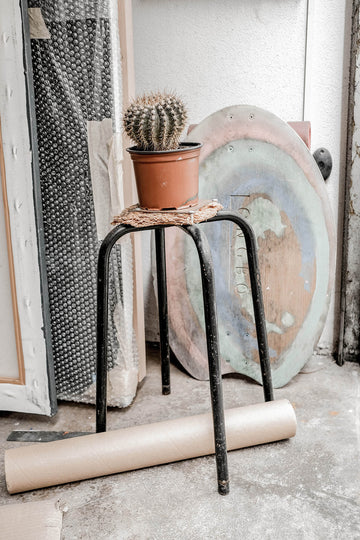 The artistic calling, he tells us, came from the 90s urban culture that paved the way for many contemporary names in Lisbon's art scene. He hasn't stopped since.
We already liked his vibe, but have grown even bigger fans since he told us how much he enjoyed honesty in a piece of clothing and that he enjoys wearing a piece of clothing until the end of its life. A well-rounded individual, we tell you.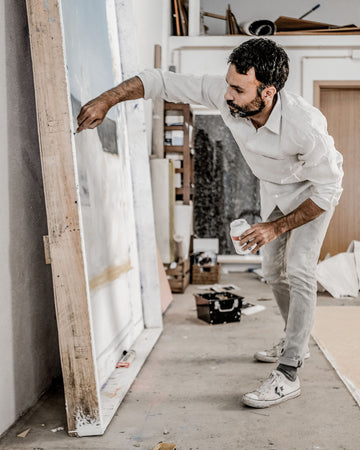 BE THE FIRST TO KNOW ABOUT NEW ARRIVALS, PROMOTIONS
AND SPECIAL PROJECTS AND RECEIVE 10% OF YOUR FIRST ORDER