MAGAZINE

SEMEAR:
SUSTAINABLE AGRICULTURE FOR SOCIAL INCLUSION
Our mission is always to find honesty in everything we do. Organic materials sourced from certified suppliers with fair working conditions. A supply chain that obeys the higher standards to ensure the well-being of all that take part in the process. And the best modern-day essentials we have ever worn for the best price we have ever seen.
Although it's a good start, it's not enough. We want to do more. We want to be part of a movement. A movement that gathers artists, designers, chefs, creatives, and companies that are changing their industries and creating memorable opportunities.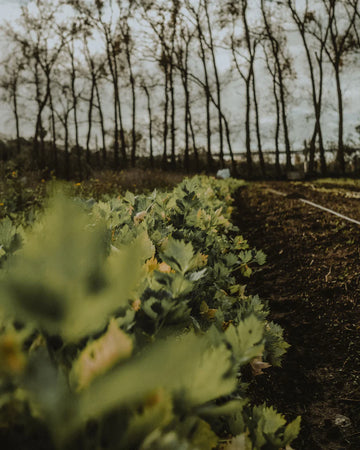 A perfect example is SEMEAR, a non-profit program for disabled people that prevails social inclusion above all. Promoted and established by BIIP (Banco de Informação de Pais para Pais), SEMEAR na terra aims to integrate and develop their social and professional skills through sustainable agricultural production.
With the same respect for the field as they have for the society, the 12-hectare program holds more than 20 people between 18 and 45 years old with DID (dificuldade intelectual e do desenvolvimento) working full-time on the process, from resource optimization, to production and commercialization.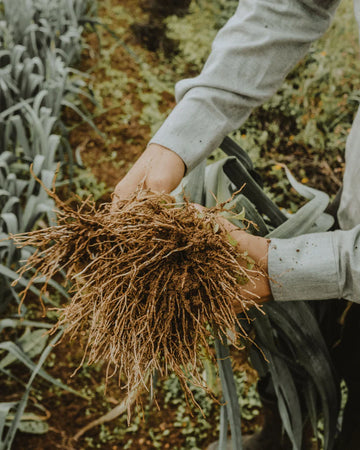 Just like us, make yourselves a favor: support local and fair production where everything is done with absolute respect and dignity for the whole supply chain.
BE THE FIRST TO KNOW ABOUT NEW ARRIVALS, PROMOTIONS
AND SPECIAL PROJECTS AND RECEIVE 10% OF YOUR FIRST ORDER