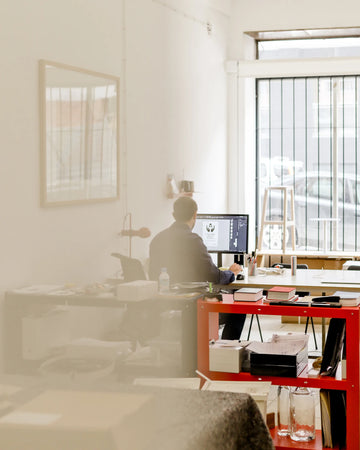 MAGAZINE

UTIL: WELCOMING CONTEMPORARY AND
FUNCTIONAL DESIGNER FURNITURE TO YOUR EVERYDAY LIFE
Meet our friends & family from UTIL: a Lisbon-based designer furniture brand driven by people, their lives and routines, everyday objects and pretty much everything that is exceptionally done.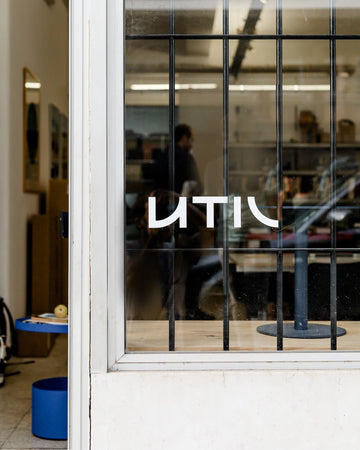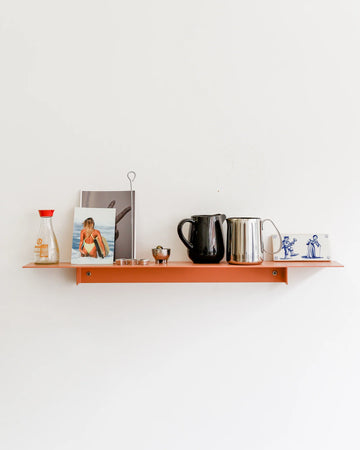 Widely regarded as one of the coolest independent brands in Portugal, the brand created by Manuel Amaral Netto and Tomás Carvalhas develops furniture that "blends in, rather than stands out, and is intentionally designed to be helpful and subtle".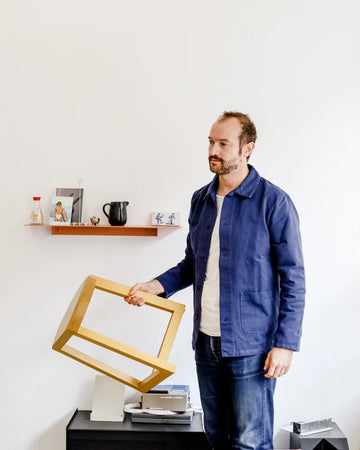 UTIL is essentially a furniture and home accessories brand that creates products for life. It is focused in the welcoming side of everyday objects. For that reason it looks carefully into the particularities of peoples' everyday routines in order to understand the importance and the role of furniture and accessories in such events. By being curious about the impact simple objects have in our daily life, Manuel and Tomás for the highest products at the finest materials, construction and finishes. But, above all, UTIL is just about designing products for a home that grows with you. Until, well, forever.
After a few years in the making, last month the brand gained a new image and it was the perfect excuse to meet them at their atelier again.
BE THE FIRST TO KNOW ABOUT NEW ARRIVALS, PROMOTIONS
AND SPECIAL PROJECTS AND RECEIVE 10% OF YOUR FIRST ORDER