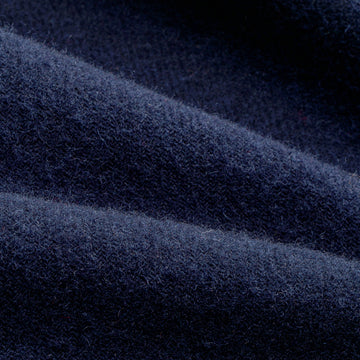 ABOUT OUR FABRICS

BUREL WOOL


Burel is a felt wood, 100% made in Portugal. Burel Factory, with more than 100 years of existence, is still using the same Bentley machines from their early days and is the owner of the whole production process, guaranteeing full traceability.
They turn to local shepherds who graze sheep outdoors on the upper plateaus of Serra da Estrela, where the grass is softer and makes the wool extra soft.
They assure that the animals are treated well, live happily and that the shearing is done manually in order to not cause any animal distress. Shearing is a required activity for the animal's comfort while preserving an ancestral tradition, keeping this culture forward in time
WHERE OUR FABRICS ARE MADE

TRANSPARENCY


We believe that being sustainable requires having a transparent supply chain and knowing in detail the whole story behind our staples along their production process.
So we map our chain and share it with everyone as a commitment to improving the conditions and contributing to a better way of doing fashion.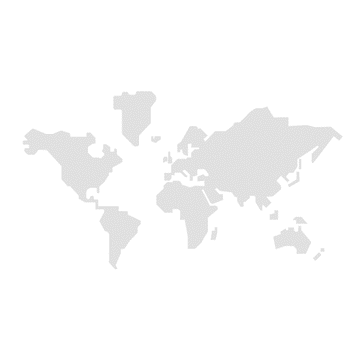 MAKE IT LAST LONGER
We chose our materials carefully in order to have the lowest environmental and social impact & the best product for you to use.
However, it is equally important to make the right after-care decisions in order to extend the life of your product and keep its quality over time
MAKE IT LAST LONGER - TIP 1

TAKING CARE OF BUREL WOOL GARMENTS

- Preferably wash by hand, using cold or lukewarm water. Treat any stains before washing the full piece.
- If wrinkles occur on the fabric, we recommend steaming it as it is gentler to the fabric fibers and helps the fabric to maintain its natural look. Make sure to hold the steamer 1-2 inches from the surface and in constant motion to get the best result.
- Air dry in the inside out, preferably with lower direct exposure to the sun.
- Before washing it, take a moment to reflect if you can skip it and just air dry it.
- Use a gentle brush to take out any dirt or dust.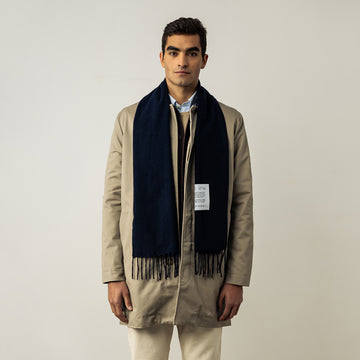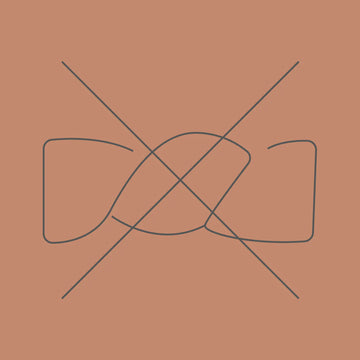 MAKE IT LAST LONGER - TIP 2

GARMENTS
CARE GUIDE


In our Care Guide we share how to wash, dry and care your garments in the best way to make it last longer

OUR BUREL WOOL GARMENTS
Check our products made with 100% Burel Wool
Translation missing: en.products.product.price.regular_price
$79.00
Translation missing: en.products.product.price.sale_price
$79.00
Translation missing: en.products.product.price.regular_price
Translation missing: en.products.product.price.regular_price
$79.00
Translation missing: en.products.product.price.sale_price
$79.00
Translation missing: en.products.product.price.regular_price
BE THE FIRST TO KNOW ABOUT NEW ARRIVALS, PROMOTIONS
AND SPECIAL PROJECTS AND RECEIVE 10% OF YOUR FIRST ORDER