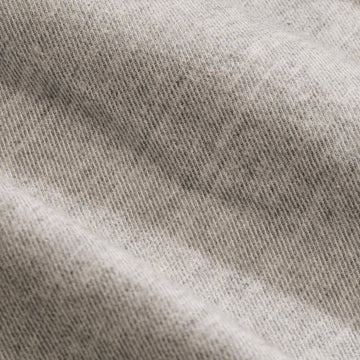 ABOUT OUR FABRICS

COTTON CASHMERE


Soft. Cozy. Warm. Fancy. Preppy.
This 100% Portuguese grey melange flannel is made with a high percentage of organic cotton and a smaller one of cashmere - specifically to allow a light flannel like this to be warmer without being very dense.
A sophisticated blend that makes this fabric a wardrobe staple ideal for every autumn and winter.
WHERE OUR FABRICS ARE MADE

TRANSPARENCY


We believe that being sustainable requires having a transparent supply chain and knowing in detail the whole story behind our staples along their production process.
So we map our chain and share it with everyone as a commitment to improving the conditions and contributing to a better way of doing fashion.

MAKE IT LAST LONGER
We chose our materials carefully in order to have the lowest environmental and social impact & the best product for you to use.
However, it is equally important to make the right after-care decisions in order to extend the life of your product and keep its quality over time
MAKE IT LAST LONGER - TIP 1

TAKING CARE OF COTTON CASHMERE GARMENTS

- Wash with cold or lukewarm water and in low cycles to prevent deep wrinkles and pilling of the fabric.
- Give the garment a good shake after wash and a light pull in the sleeves, plackets and side seams after wash to remove creases and avoid ironing.
- Air Dry: hang in a rack and avoid direct sun exposure, use a hanger in order to reduce wrinkles and avoid ironing.
- In case you need to iron, we recommend steaming instead of ironing.
- Spray the shirt with water before ironing to make it easier to remove creases.
- Use a gentle brush to remove any excess pilling.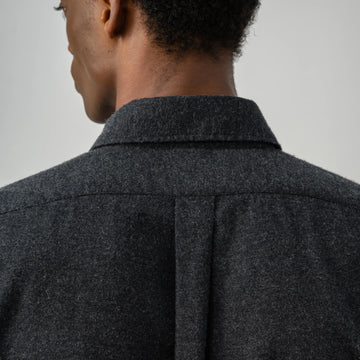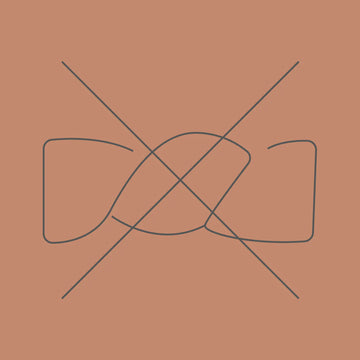 MAKE IT LAST LONGER - TIP 2

GARMENTS
CARE GUIDE


In our Care Guide we share how to wash, dry and care your garments in the best way to make it last longer

OUR COTTON CASHMERE GARMENTS
Check our products made with Cotton Cashmere
Translation missing: en.products.product.price.regular_price
$145.00
Translation missing: en.products.product.price.sale_price
$145.00
Translation missing: en.products.product.price.regular_price
Translation missing: en.products.product.price.regular_price
$145.00
Translation missing: en.products.product.price.sale_price
$145.00
Translation missing: en.products.product.price.regular_price
Translation missing: en.products.product.price.regular_price
$145.00
Translation missing: en.products.product.price.sale_price
$145.00
Translation missing: en.products.product.price.regular_price
BE THE FIRST TO KNOW ABOUT NEW ARRIVALS, PROMOTIONS
AND SPECIAL PROJECTS AND RECEIVE 10% OF YOUR FIRST ORDER