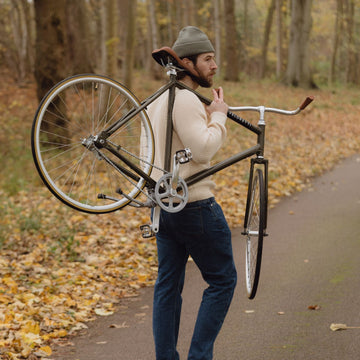 PARTNERING WITH CREATORS


When we work with Creators, we look for like minded people that have developed an aesthetic in their content and that can help us diversify our content creation efforts, not by streamlining content, but instead being able to use our collection as a creative canvas for content creation.

You be you, just do it showcasing items from our collection.

HOW IT WORKS
If you think you're a great fit for ISTO. please apply below. We'll get back to you as quickly as humanly possible.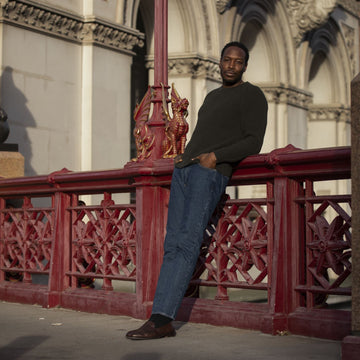 BE THE FIRST TO KNOW ABOUT NEW ARRIVALS, SPECIAL OFFERS,
RAMBLINGS ON LIFE AND RECEIVE 10% OFF YOUR FIRST ORDER